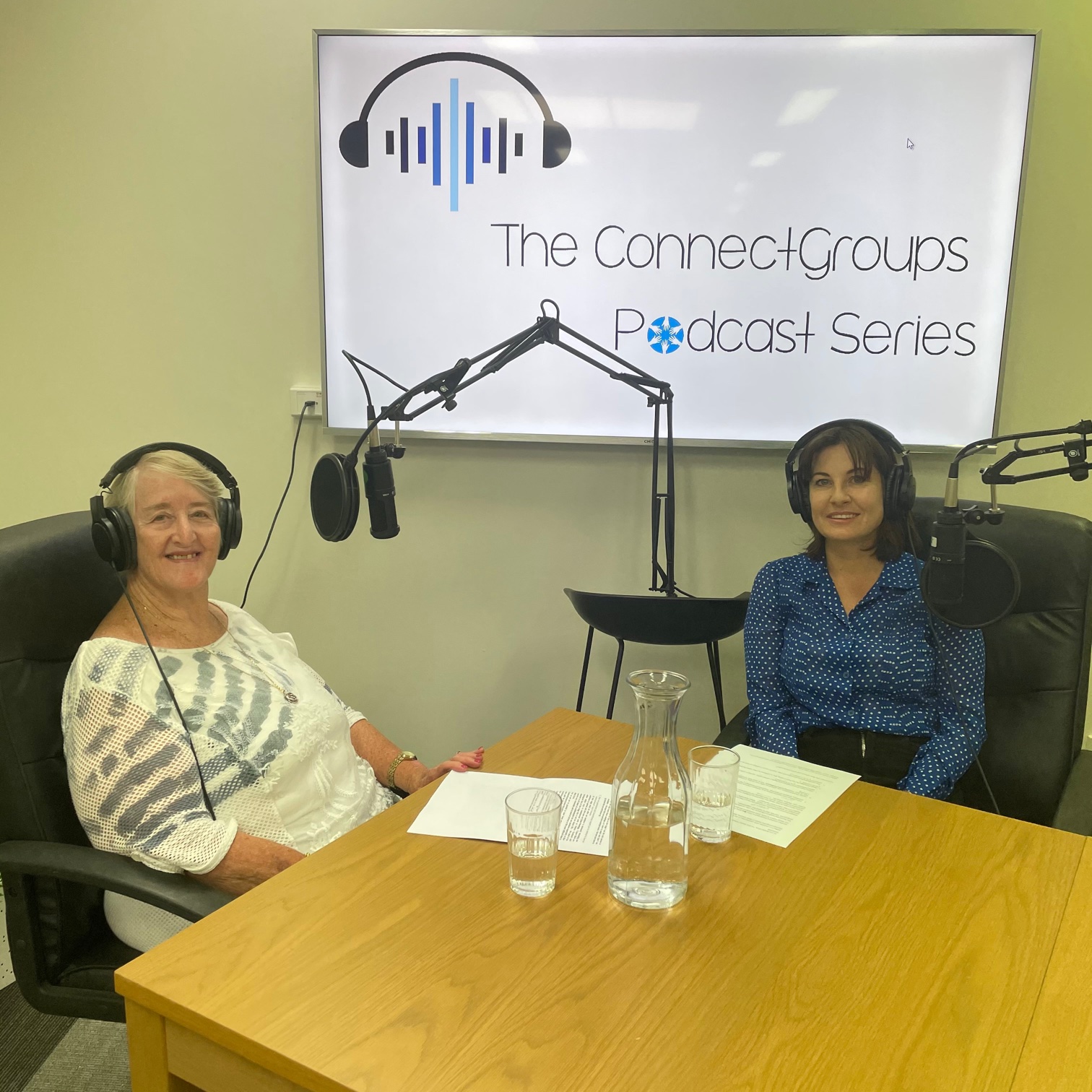 ConnectGroups' Senior Policy Officer Renee Darbyshir speaks with Sandra Button from Solace Grief Support Group about the importance of Digital Inclusion for the Support Group Sector.
For more information about Solace Grief Support Group WA, visit https://solacegriefsupportwa.org.au.
To find out more about the WA Support Group Sector, contact ConnectGroups at info@connectgroups.org.au.
Music: https://www.purple-planet.com