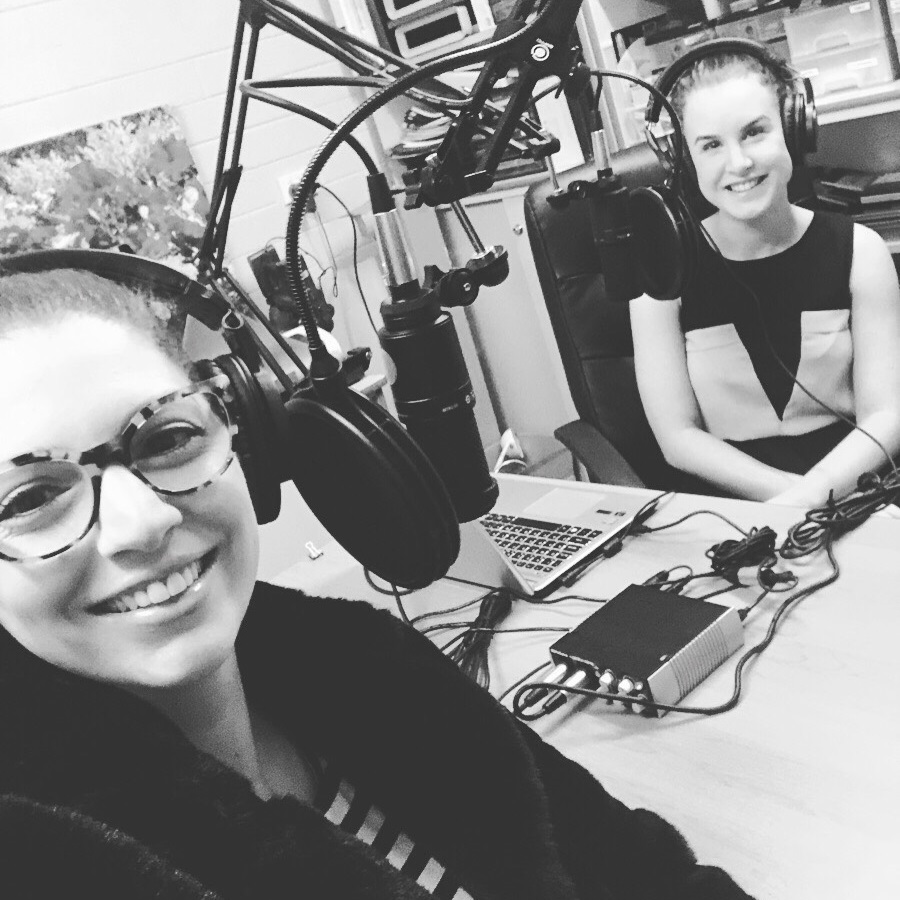 ConnectGroups speaks with Stef Caminiti, Founder and CEO of The Inner Ninja Foundation, an organisation that supports people to achieve mental wellness through peer support and lived experience.
You can find out more about The Inner Ninja Foundation here.
To find out more about Support Groups near you, or for group assistance, contact ConnectGroups on (08) 9364 6909 or email info@connectgroups.org.au.
Music: https://www.purple-planet.com