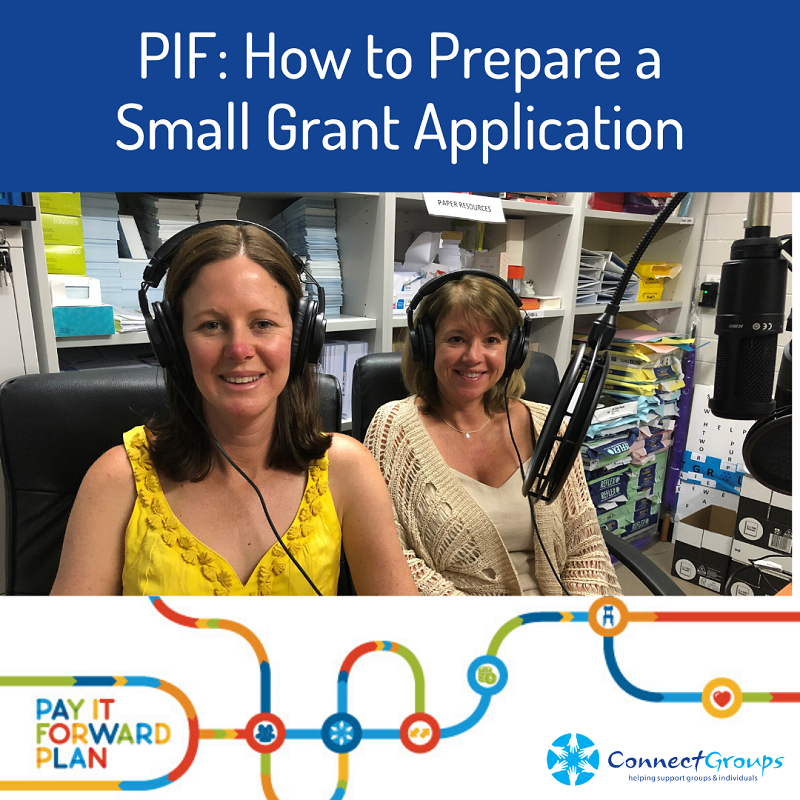 Christine and Karen from our Small Grants Team provide a step-by-step guide to preparing an application for our Pay it Forward grants. Have a listen to hear how simple the process is with support from the team every step of the way.
Click here to download the the accompanying PowerPoint Presentation.
For more information about the Pay it Forward Program, visit the ConnectGroups website.
Music: https://www.purple-planet.com